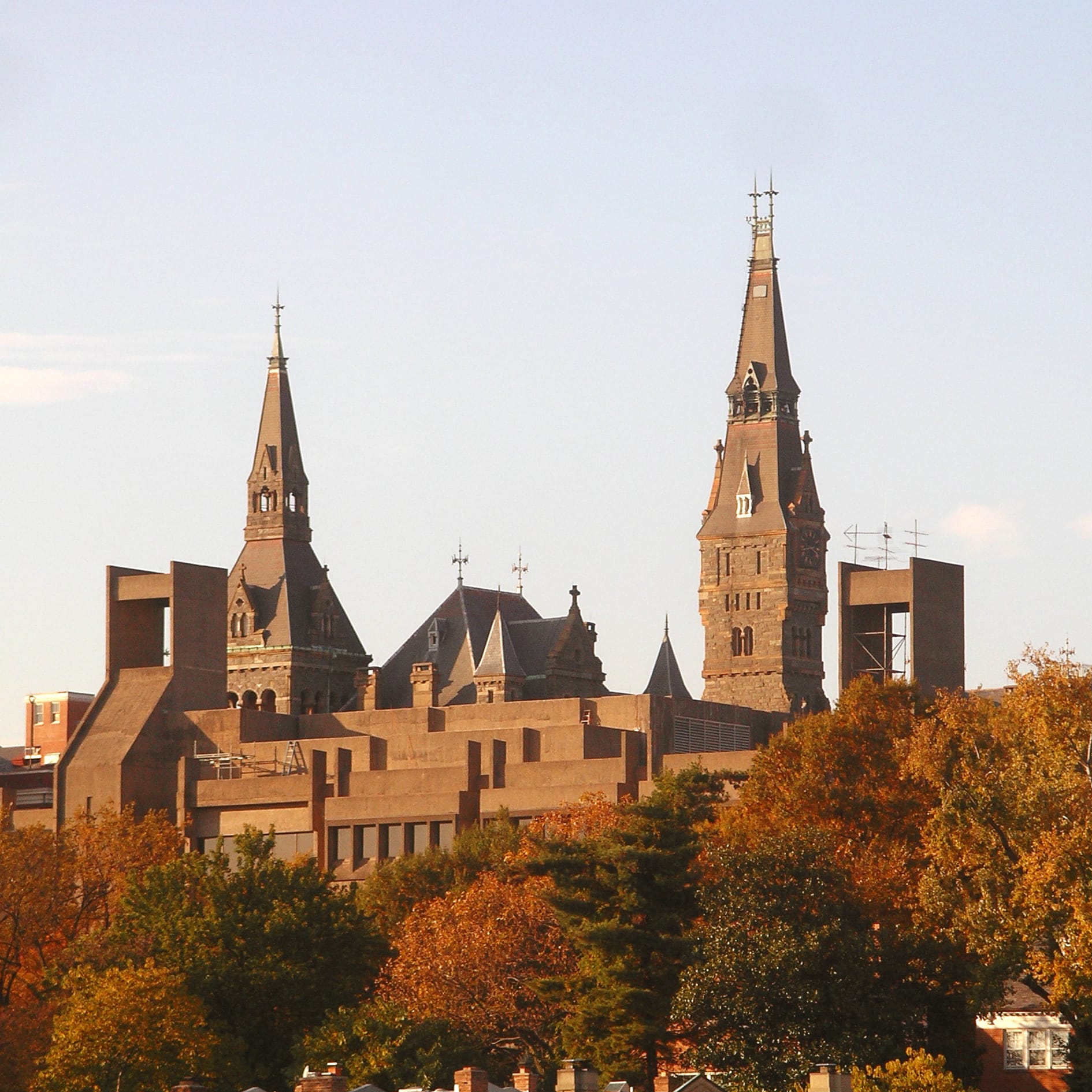 If you want to see the lessons from my book presented live and you can't spring for a trip to Denver next week (where I'll be keynoting PRSA's Western District Conference), you can check out a free webinar I'm doing the week after next.
It's being done through Georgetown University's Alumni Career Services office, but it's open to everyone. Learn how to connect with audiences, tell better stories, express yourself visually and stand out from the crowd.
It's Tuesday, March 20 at 12:30 pm Eastern/11:30 Central.
Click here to register now.