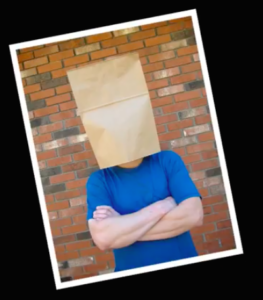 If your PowerPoint decks are still stuck in the last century (dull, ugly and wordy), audiences may think your ideas are stuck there, too.
Don't sweat it. I've got a fix for you.
This year I debuted a new talk that has already helped hundreds of conference attendees modernize their slides so they can deliver more powerful and compelling presentations.
Now I've boiled down the best of A Simple Guide to Creating TED-style Slides into this 20-minute video. It offers five quick fixes that anyone can make to create the kind of visuals that keep audiences engaged and interested.
Just click on the embedded video below or follow this link.
Enjoy!