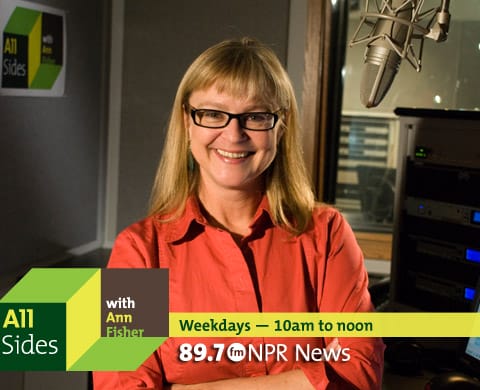 I'll be on the radio this morning (Thursday the 26th) talking Act Like You Mean Business on All Sides with Ann Fisher (WOSU Columbus Public Radio).
We'll be going for an hour and taking questions from callers. You can listen online and hear some of the best lessons from the book brought to life. Tune in at 11 am Eastern, 10 am Central.
Among the territory we'll be covering:
The dos and don'ts of using humor, with lessons from Jerry Seinfeld and Mitt Romney. (Guess which is which!)
What Ricky Gervais can teach us about nailing a job interview.
One rude word that Madonna can't resist using.
And much more, from The Office, MadMen and elsewhere. Here again is the link to listen (and watch) online.